90%
...of your patients with prediabetes risk factors don't KNOW they are at risk.
Do you accept the challenge?
Be an Agent of Change for Prediabetes in Arizona.
Mission Possible.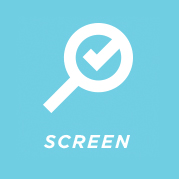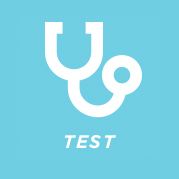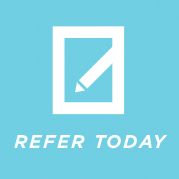 MISSION TRACKER
Our goal in Arizona is to achieve a 50% referral rate of prediabetes patients to CDC-approved programs.
Getting started is easy!
---
To register your clinical team, Email

[email protected]

Once registered, your office will be listed among other participants in the state.
Identify patients currently exhibiting prediabetes risk factors.
Get them screened.
Once screened, set up appointments with your patients to discuss findings, explain the benefits of participating in a 16-week program and help them find a local program by using the list of CDC Recognized Lifestyle Change Programs.
Use the form available on the USB drive in your toolkit to refer them to a local CDC program.
Agents of Change is a campaign from the Arizona Department of Health Services Arizona Diabetes Program to help physicians.